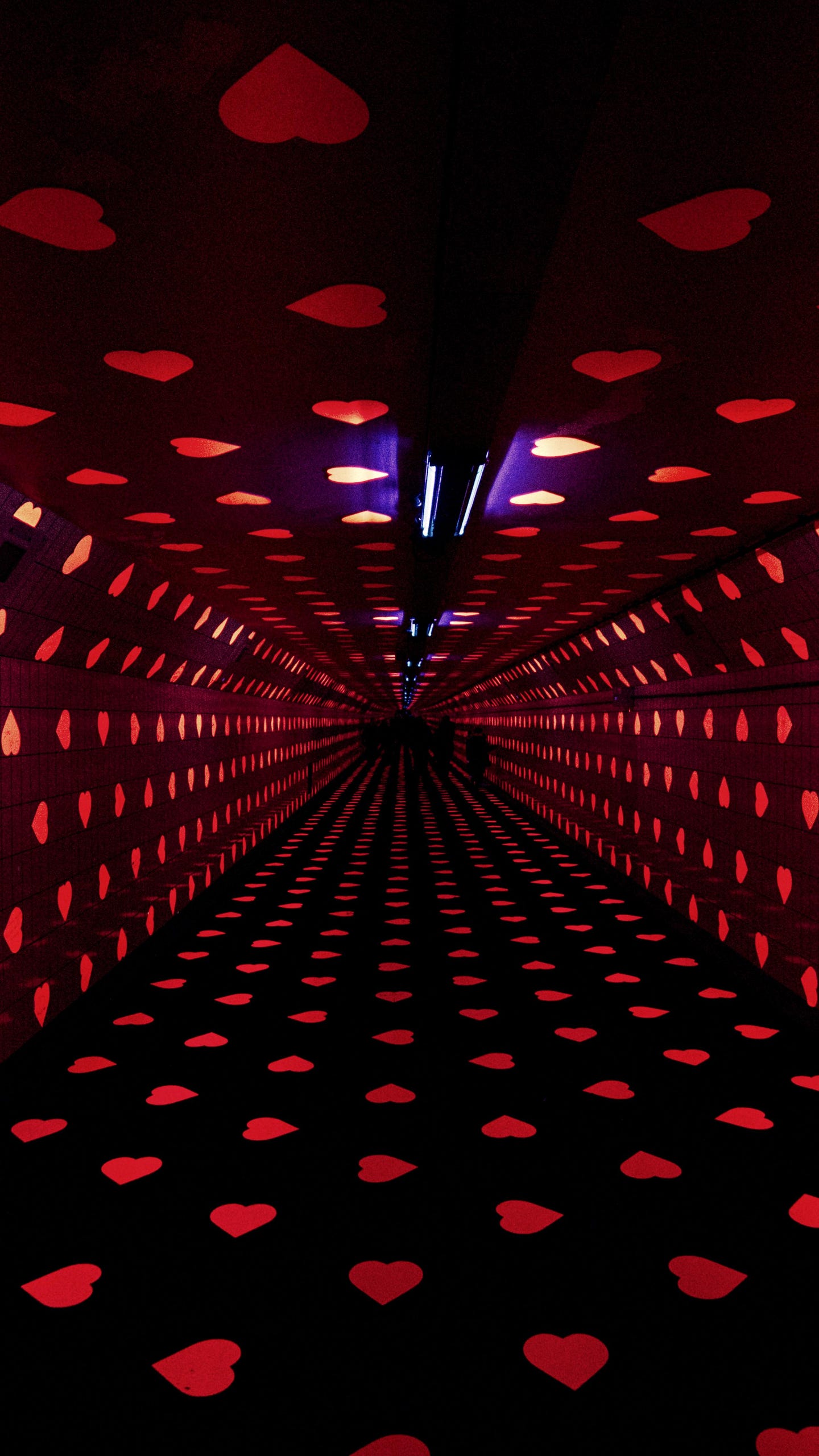 I am grateful for being part of a wonderful movement
that wants to be the change they want to see in the world.
And that movement shares the values of empowerment, support,
collaboration, authenticity, kindness and appreciation.
These are the values of humanity.
These are the values that become most important in the digital future. Because the values of being human are the values that separate us human beings from machines.
Dajana Laube
Dipl. Medienwirtin
Human Centricity & AI Enthusiast mit einer großen Leidenschaft für
das Digitale Zeitalter
&
Menschlichkeit | Kreativität | Sinnhaftigkeit in der Arbeitswelt